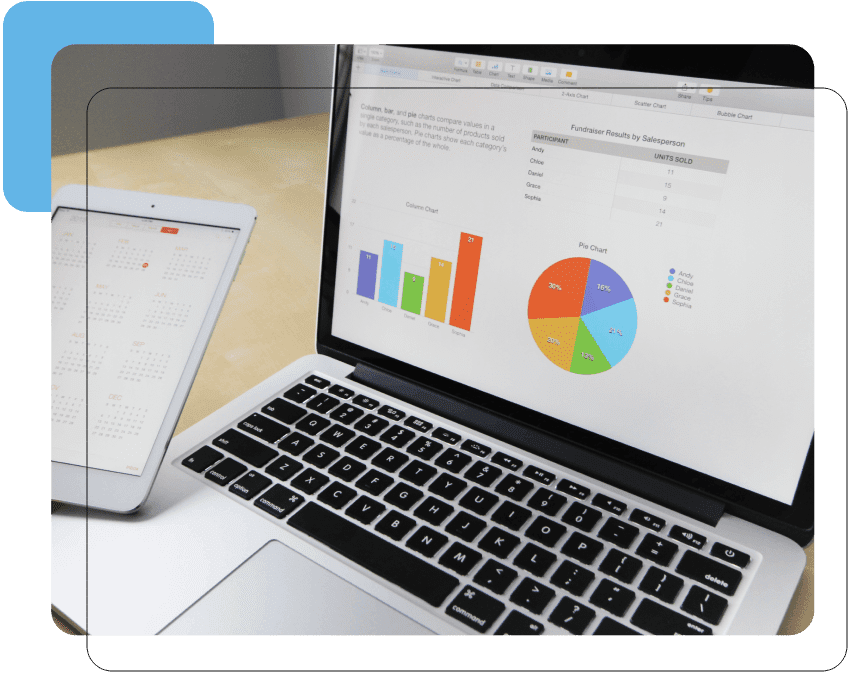 According to a 2019 Federal Reserve Study, the median net worth of households aged 35 or less is $14,000, and from 35-44, it's $91,110. [Note: This includes equity in a residence for those that have one.] Almost half of US households could not come up with $500 in cash if they had to, and about 18% have no cash savings at all. This has consequences that can last a lifetime, especially the ability to retire comfortably in the future.
There are a number of reasons for this, but one significant reason is the lack of financial literacy. The purpose of this page is to provide basic financial literacy.
In addition, I have a presentation on Financial Literacy, which can be very helpful for those who want to improve their financial situation. If your company or organization is interested in this Presentation, please let me know. For certain non-profits, there is no fee.