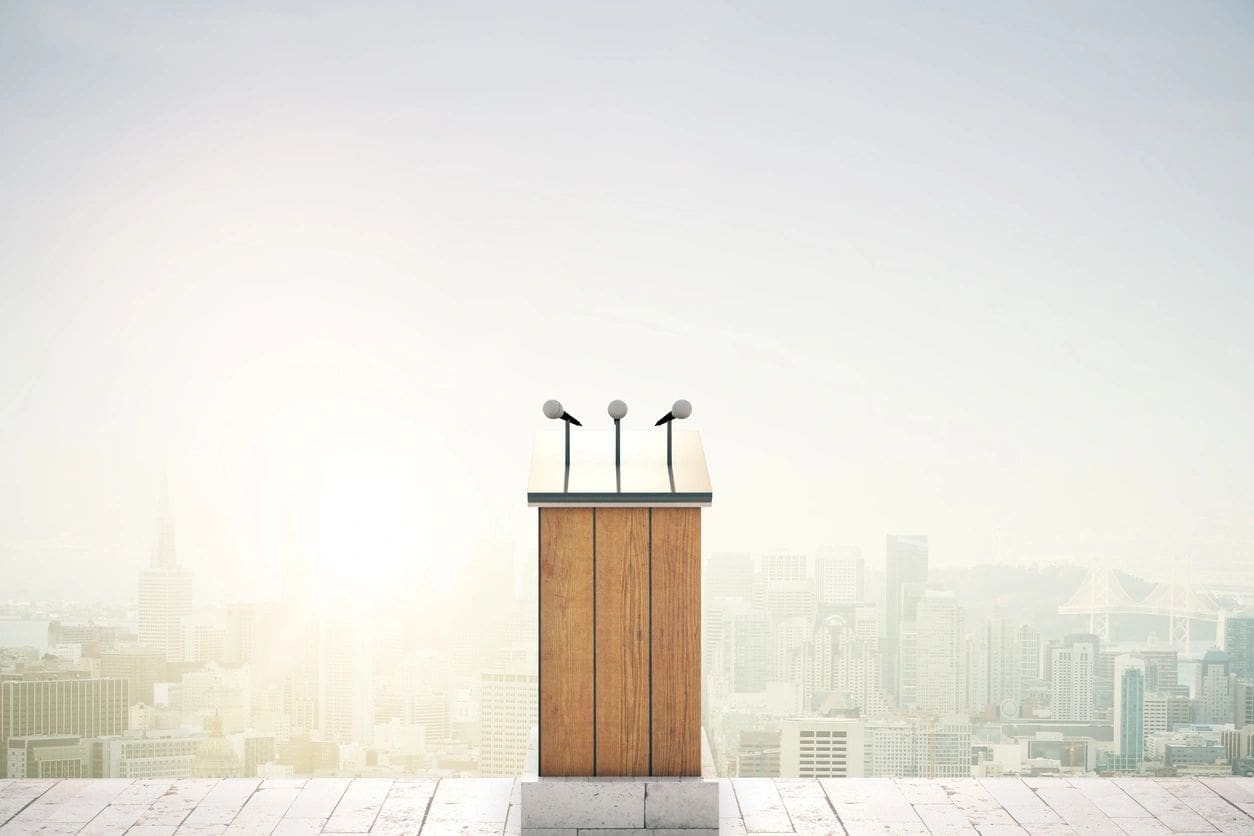 Congressman Jordan is Not Qualified to be Speaker of the House.
Like many independent moderates, over the years I voted for both Democrat and Republican candidates. I will not longer to vote for any Republican candidate until the Party returns to its historical roots. I would encourage any and all moderate independents to do the same. Following are reasons I make this recommendation. I will update on a regular basis.
October 19th, 2023
As I write this, it has not happened yet but Congressman James Jordan could be named Speaker of the House. Some wonder how he could be even considered for Speaker of the House. I assume its because the position of village idiot was already taken and the waiting line to long.
There are many reasons why Jordan is not qualified for Speaker of the House.
First and foremost he is a 2020 election denier and continues to be so. In numerous court cases, the election has been upheld each time. There was no voter fraud. Fox News paid almost $800 Million to Dominion Voting Systems admitting at best they misled and at worst lied regarding the election. Former Trump attorney, Sidney Powell, who also worked to overturn the 2020 Presidential election, just pleaded guilty to so doing in Georgia. She joins a long list of former Trump supporters who have turned against him. Jordan continues to support the election denial and denying the 2020 election is the equivalent of trying to end the US democracy.
His sins against democracy were identified by the January 6th Committee including sending a message to VP Pence thru a White House official to not include electoral college votes that were for Biden.
He is not a legislator. In fact Jordan has never been the primary sponsor of a major piece of legislation that was enacted into law and is ranked by The Center for Effective Lawmaking ranks one the lowest member of Congress in this area.
He was a main proponent behind the 2013 government shutdown. Government shutdowns are a substantial burden to the economy both short-term and long-term. With him in charge I would suggest it increases the likelihood of another government shutdown from which the economic damage would greater than 2013.
Jordan is not fiscally responsible. During the Trump administration the federal deficit went up over $7.5 Trillion dollars which Jordan supported along with raising the debt ceiling with no question or push back during that time period. Yet again, he leader of the government shutdown in 2013 and has threatened to do the same in 2023.
Through he is not a legislator, for current and future retirees who may support Jordan, they should take a good long look and his position on Social Security and Medicare and how those positions may affect their retirement.
Jordan was an assistant coach for the Ohio State University from 1986-1994. After complaints of sexual misconduct by a former wrestler against University Physician during the time period in Jordan was there. In 2018 an investigation was launched by the University. In 2019 the investigation found that 171 males were abused by the Physician including 48 on the wrestling team. Though Jordan says he had no knowledge of the abuse, other wrestlers at that time have contradicted this stating for the record "he absolutely knew". I believe those that said he know, not Jordan and this is another reason he is not qualified to be Speaker of the House.
Republicans support of Jordan is one example of why the current Republican party is not deserving of independent moderate votes.